Pipeline construction and Pipeline Construction Consultation
pipeline construction division provides comprehensive oil and natural gas pipeline services including:
oil and gas facility construction, Design/Build services, oil and gas pipeline infrastructure construction, pipeline installation and maintenance, cross country pipeline construction, pipeline integrity services, oil and gas infrastructure contractor's services, horizontal directional drilling, structural steel & pipe fabrication.
Why GPS is the Best choice for your project?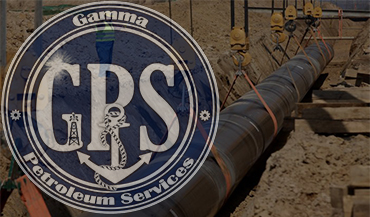 • Excellent safety record assures least time lost from injury
• Planning, scheduling, and execution expertise assuring 
  on-time completion
• Resources; equipment and personnel all with one contract
• Large geographical footprint for your expansion and 
  maintenance
• Unique group of diversified services; one-stop contractor 
  for onshore,marine, and station construction expertise
 
(GPS) have the ability to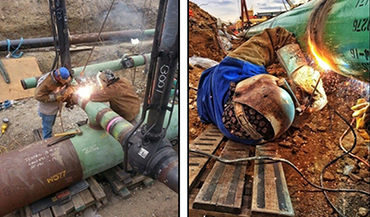 construct pipelines and piping with its different structure according to different international standards and codes such as:
• API 1104
• ASME B31.1
• ASME B31.3
Our Pipe Welders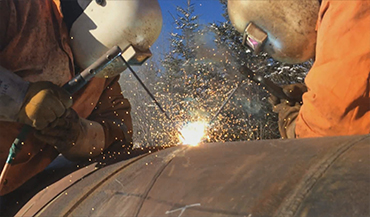 Pipeline Welders, also known as Pipe Welders
,
join and repair tubular products and metallic pipe components and assemblies as part of the construction of buildings, vessels, structures, and stand-alone pipeline. They use a variety of welding processes and equipment, in a wide range of industrial and commercial environments. Because pipes are routinely set up in fixed positions and situated in ways that make welding difficult, pipeline welders must be well-trained and versatile. As such, they are among the most highly skilled and sought after welders.
---
Safety is not a changing priority, but a Core Value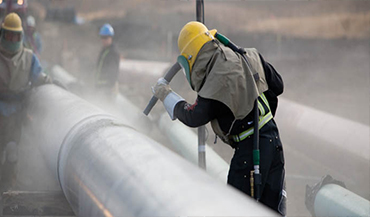 At GPS Safety is not a changing priority, but a Core Value. Safety is at the heart of every decision we make, and woven into the fabric of our culture. Everyone, from our owners, management team, and board of directors to our newest employee is constantly reminded of our commitment to Safety Excellence for ourselves, our clients, and the communities in which we work.
Full-time Division Safety Coordinators
Annual training on several topics (First Aid, CPR, Fire Extinguisher, Excavation Competent Person Training, Safe Rigging Practices, PPE, HAZCOM, Hand Tools, etc.) Training and strict adherence to company policies regarding PPE Open access to every level of management for all employees with safety concerns Open and active dialogue at all levels regarding safety issues at large Observation cards which are provided for anonymous input regarding safety issues We at GPS are confident that we have a very strong safety culture and that our management team makes this very clear to all employees on an ongoing basis. Our Team are our greatest asset, and their welfare is of paramount importance to us. The ultimate goal is ZERO Accidents. No accident or injury should be acceptable. We expect all of our employees to champion "Safety Excellence" in each and every action they take.
Codes and Standards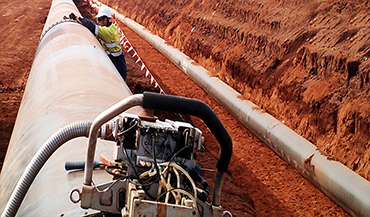 • Codes, Standards & Specifications
• ASME B31.1 Power piping Design,Fabrication & Inspection
• ASME B31.3 Process Piping Design, Fabrication & Inspection
• ASME VIII Div.1 Pressure Vessel design, Fabrication & Inspection
• AWS D1.1 Structural Steel Welding Code
• API 1104 Pipeline Construction
• ASME IX welding Procedure & Welder Qualification Code
• ASME V Non-Destructive Examinations Code
---
Our Services Include
---
GPS Pipeline Construction And Consultation Services