GPS in Brief
GAMMA PETROLEUM SERVICE COMPANY
is a global company whose mission is to provide specialized services to oil and gas producers and drilling contractors.
The company was established with the objective of providing a comprehensive package of Oil Field NDT, Lifting, Tubular, BHA, pipe line, pressure line, storage tanks, calibration, Explosive atmospheres, training including , full package inspection of Drilling / Work over Rigs (all categories required).
Inspection Services Onshore and Offshore, also providing Nondestructive testing training according to ASNT, providing preparation for API Exams, Explosive Proof according IEC, preparation for CWI exam, and preparation for level III exam According to ASNT.
GPS provide more services for clients between training , welding, construct, supply , consultation , maintenance and repair. to cover almost clients services for big projects onshore and offshore. Such as Pipeline construction and consultant, Sandblasting and painting, Water well drilling, Fire alarm and fire fighting, Supply equipment, And more.
Our Team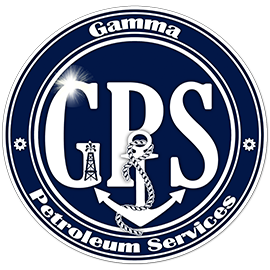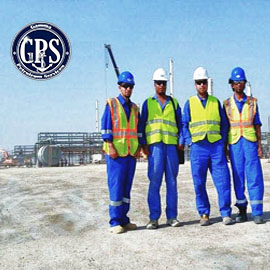 GAMMA PETROLEUM SERVICES offers high quality services through the latest Technology equipment supported by a highly qualified staff of inspectors. supervisors and management with more than fifteen years experience, all are qualified and certified in all phases of inspection in accordance with BS , ASME, ASTMI ,DS-1 and API specifications.
supervisors and management with more than fifteen years experience, all are qualified and certified in all phases of inspection in accordance with BS , ASME, ASTMI ,DS-1 and API specifications.
Our Services
our services for various fields, such as (Refineries, Petrochemical Plants, Power Stations, Offshore Platforms, Onshore & Offshore Rigs, Pipelines, Tanks, Steel Fabricators, Manufacturing, Oil and Gas Company, Petroleum plant...etc.) can be found bellow.Gamma Petroleum Services professionally understands the excellence of any services commences with quality and the implementation .
GPS other services such as (Pipeline Construction - Fire fighting Systems - Paint and sandblasting - Drilling Services - Water well Drilling and Water treatments ...etc.) can be provided. We Give our Clients professional Services with highest quality .
GPS Offices
Today, from an expanding network and established offices located in Iraq, Middle East and North Africa (Egypt office).
GPS Mean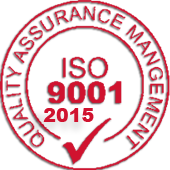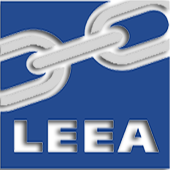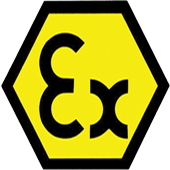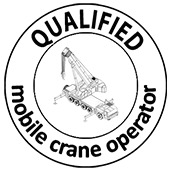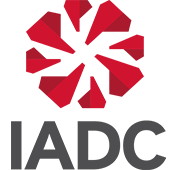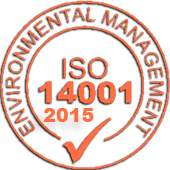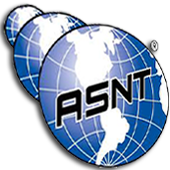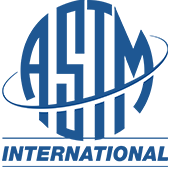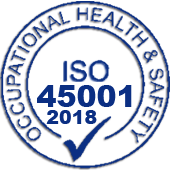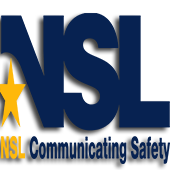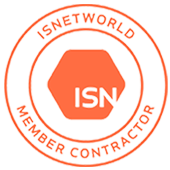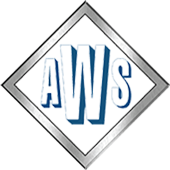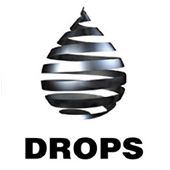 1- Leadership: our senior management team combines extensive experience at high levels of the industry with strong regional roots.
2- Resource: we can rapidly tailor a fully-resourced bespoke team according.to the needs of the project, efficiently and cost-effectively.
3- Certification: we have comprehensive certification, from ISO 9001:2008 , ISO 14001:2004, OHSAS 18001:2007.
4- Memberships: We are members of LEEA, IADC, ASNT, and Swiss EX.
5- World class HSE: HSE best practice throughout our operations safeguards Stakeholders, the environment, and our clients reputations.
6- Big company capabilities, small company responsiveness. It's a combination that's made Gamma the partner of choice for some of the biggest names in the industry.
Our Company
commitment to health, safety, training, environment and quality is maintained by in house and industry support programs.
Expertise: We bring the highest level of testing expertise, accuracy and integrity to every inspection we perform.
GPS Safety
At GPS Safety is not a changing priority, but a Core Value. Safety is at the heart of every decision we make, and woven into the fabric of our culture. Everyone, from our owners, management team, and board of directors to our newest employee is constantly reminded of our commitment to Safety Excellence for ourselves, our clients, and the communities in which we work.The ultimate goal is ZERO Accidents. No accident or injury should be acceptable. We expect all of our employees to champion "Safety Excellence" in each and every action they take.
Codes and Standards
1- Codes, Standards & Specifications
2- ASME B31.1 Power piping Design, Fabrication/Inspection.
3- ASME B31.3 Process Piping Design, Fabrication/Inspection.
4- ASME VIII Div.1 Pressure Vessel design, Fabrication/Inspection.
5- AWS D1.1 Structural Steel Welding Code.
6- API 1104 Pipeline Construction.
7- ASME IX welding Procedure/Welder Qualification Code.
8- ASME V Non-Destructive Examinations Code.
Training Services
NDT Courses
API Courses
Welding Inspection Courses
preparing of qualified (crane operators - forklift operators)